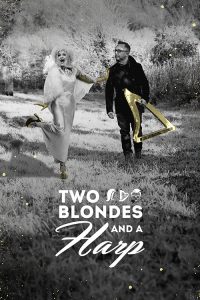 Lowri-Ann Richards and Dylan Cernyw
"If ever there was an appropriate time to say- 'I'll have what she's drinking'- it would be after watching the mini tornado that is Lowri-Ann Richards perform! – A siren of Cabaret" Broadway Baby, Edinburgh Fringe 2014. As a London Cabaret award nominee
in 2015, Lowri-Ann possesses a stellar and extensive career in performing live. This ensures that the evening's repertoire of material is exquisitely diverse and ranges from songs by David Bowie to Judy Garland (Lowri-Ann's late father in law, Jock Jacobsen, produced all of Garland's London West End shows during the 60's) Kate Bush to the Beatles (she appeared in Give My Regards to Broadstreet alongside both Paul and Ringo very early on in her career) Bessie Smith to Visage (L-A toured
and sang with Steve Strange's Visage in the early New Romantic 80's and more recently in 2015/16)-  all of which helps to ensure that anecdotes throughout the evening are aplenty! Combine this with the spectacular playing of internationally renowned
harpist Dylan Cernyw, you have a stellar, dynamic and a hugely entertaining 'cross-over' act that is second to none.
Dylan Cernyw's – http://www.dylancernyw.com/
TO BOOK for PRIVATE FUNCTIONS: please contact direct by email on lowri.ann@btinternet.com
Gallery & Videos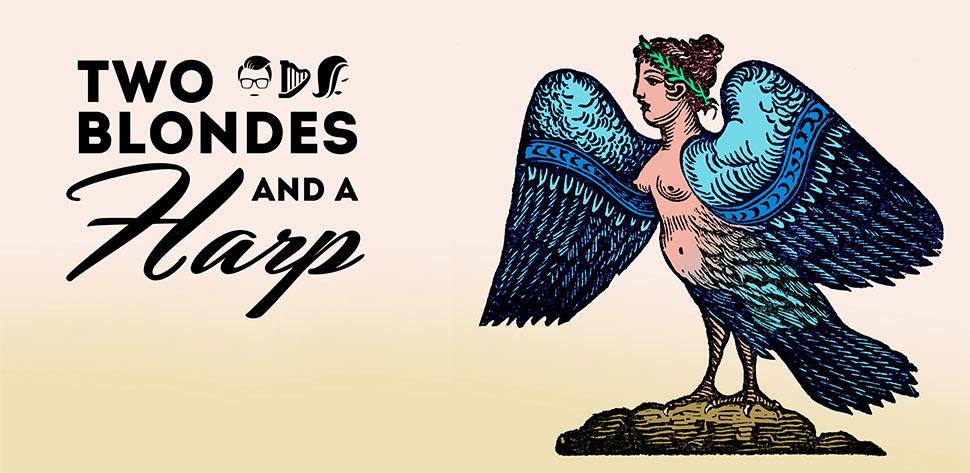 Upcoming Events:
Greenberry Cafe
101 Regent's Park Rd, Camden Town, London NW1 8UR
Saturday, October 20th 2018

Tel: 01248 430 132
Email: info@theoutbuildings.co.uk
The Outbuildings, Bodowyr Farm, Llangaffo, Anglesey, North Wales, LL60 6NH
Saturday, August 25th 2018
DYLAN'S, CRICCIETH, LL52 OHU
November 24th
Tickets £15
Tel: 01766 522 773
Read the Reviews